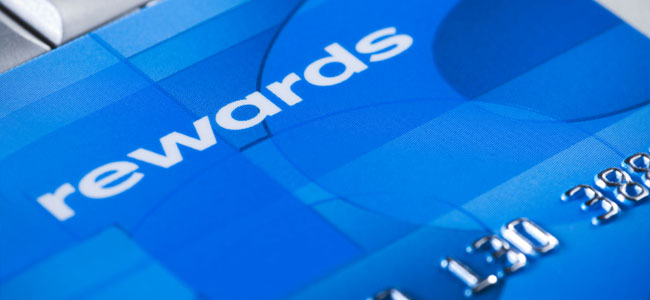 Pack Your Wallet With More Buying Power
Show Your PRIME ADVANTAGE Everywhere You Go!
Our PRIME ADVANTAGE cards save you money. Plain and simple. And as with any MasterCard or Visa, the PRIME ADVANTAGE cards mean worldwide acceptance. Which means you can show your PRIME ADVANTAGE every time you make a purchase no matter where you are in the world. With our great looking card designs, valuable benefits, and low rate, the PRIME ADVANTAGE card is the only card you will ever want to use while shopping, dining, traveling, entertaining or getting cash advances.
No Annual Fee (on Non-Rewards Card)

Low Annual Percentage Rate
Interest-free Grace Period
$200,000 Common Carrier Insurance
Balance Transfer Feature

Fraud and zero liability protection

Over 9 million establishments honor our cards, and cash is available at over 317, 000 financial institutions or at any automatic teller machine displaying the CIRRUS logo.
Not all credit cards are created equal. Some have higher interest rates. Some have higher annual fees. And some have lower credit limits. That's why we would like you to take our Macon Bank & Trust Company Credit Card Potential Test. Just answer a few easy questions about your situation and compare your score to the Credit Card Potential Guide. You may find that you're eligible for a higher credit limit with our credit card.
With a higher credit limit, you'll have more flexibility for purchases, vacations, and cash advances… and you may be able to consolidate other credit card balances as well. You may want to order your Credit Report first to make sure you're in good standing. Then apply today by calling us at (615) 666-2121. We'll get back to you right away with the answer you need. It's quick. It's easy. It's the way we do business.