Consumer Alerts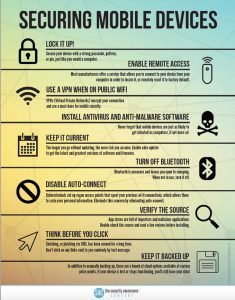 Click on the image above to read how you can secure your mobile device.
---
https://apps.apple.com/us/app/securlock-equip/id1069254695
---
Fraud Alert Guarding Against Internet & Mobile Fraud Click Here to read about Schemes, Scams, & Frauds
---
FDIC Consumer Education A new FDIC on-line tool was released to help educate consumers how to better protect their computers and themselves from identity theft, and steps to take if they have been victimized. The presentation: Don't Be an On-Line Victim: How to Guard Against Internet Thieves and Electronic Scams is on the FDIC's website.
---
Internet Devices: See the most up to date information for internet devices: MaconBankTrustCo_44255EStuffer
---
FDIC Insured 
Rest assured, your deposits are backed by the Federal Deposit Insurance Corporation (FDIC). Which means, your money is insured by the federal government, up to certain limits.